Squirting, a term that has echoed through bedrooms, whispered among friends, and been debated in online forums. With its portrayal in media and adult entertainment, it has become a topic of both fascination and confusion.

Is it the same as peeing? Is it a sign of the ultimate pleasure? This article aims to demystify the phenomenon of squirting, separating fact from fiction, and addressing the societal curiosity and misconceptions surrounding it.
Defining Squirting
What is squirting? A scientific and cultural perspective
Squirting, often referred to as female
ejaculation
, is the expulsion of fluid from the Skene's glands during sexual arousal or orgasm. While its portrayal in popular culture might suggest an exaggerated fountain of pleasure, in reality,
squirting
is a natural physiological response experienced by some individuals.
The fluid expelled is not just urine, as many believe. Instead, it's a combination of fluids from the
Skene's glands
and, in some cases, the bladder. This mix gives it a unique composition, different from the regular urine we excrete daily.
The physiological processes behind squirting
The Skene's glands, sometimes referred to as the female prostate, play a pivotal role in squirting. Located near the lower end of the urethra, these glands produce the fluid associated with squirting. During sexual arousal, these glands can fill with fluid, which is then expelled during
orgasm
or intense stimulation.
The Sensation of Squirting
How does it feel compared to other sexual experiences?
The sensation of squirting is often described as a sudden, intense release. Many compare it to the feeling of relief, akin to finally scratching an itch. It's a wave of pleasure, different from the deep, pulsating
sensations
of a regular orgasm.
Personal anecdotes and reflections on the sensation
"I always felt a build-up of pressure, and then, an overwhelming sense of release. It's different from a regular orgasm, more intense in some ways," shares Jane, a 28-year-old woman who experiences squirting. Many echo Jane's sentiments, describing it as a heightened sensation that adds a unique layer to their sexual experiences.
Squirting vs. Peeing: The Great Debate
The composition of squirting fluid vs. urine
While there are traces of urea and creatinine in the fluid, it's not just urine. The squirting fluid is more akin to prostate fluid in men, with some additional components. This distinction is crucial as it debunks the myth that squirting is merely peeing.
Physical indicators: scent, color, and consistency
Unlike urine, which has a characteristic ammonia smell, the fluid from squirting is often odorless or has a slight musky scent. Its color ranges from clear to milky, and its consistency can vary from watery to slightly viscous.
Timing and context: When does each typically occur?
Peeing is a regular bodily function, a way to excrete waste. Squirting, on the other hand, typically occurs during
sexual arousal
or orgasm. The context is crucial in differentiating the two.
The Science Behind the Fluid
The role of the Skene's glands and bladder
The Skene's glands are the primary producers of the squirting fluid. However, the bladder also gets involved, especially if it's full during sexual activity. Some studies suggest that the fluid might be a diluted form of urine, combined with secretions from the Skene's glands.
Research studies and expert opinions on the fluid's origin
Recent studies using ultrasound have shown that the bladder fills up rapidly before squirting, suggesting a mix of Skene's gland fluid and diluted urine. However, more research is needed to fully understand the composition and origin of the fluid.
Societal Perceptions and Myths
The portrayal of squirting in media and adult entertainment
Squirting, in media and adult films, is often exaggerated, leading to unrealistic expectations. This portrayal has both positive and negative implications. While it has made squirting a topic of discussion, it has also led to misconceptions and undue pressure on individuals to "perform."

Debunking common myths and misconceptions
Myth: Every person with a vagina can squirt.
Fact: While many can, it's not universal. It varies from individual to individual.

Myth: Squirting is just peeing.
Fact: As discussed, the fluid from squirting has a unique composition, different from regular urine.
Exploring the Experience of Squirting
Techniques and tips for those curious about squirting
Relax and Be Patient: It's essential to be in a relaxed state. Pressure or stress can hinder the experience.
G-spot Stimulation: Many report that stimulating the G-spot can induce squirting.
Stay Hydrated: Being well-hydrated can increase the chances of squirting.
Communicate with Your Partner: If you're with a partner, communication is key. Let them know what feels good.
The relationship between arousal, orgasm, and squirting
While they can occur simultaneously
Conclusion
In the vast realm of human sexuality, squirting remains one of the most debated and misunderstood phenomena. Its portrayal in media, coupled with societal misconceptions, has often led to confusion, curiosity, and sometimes even shame. However, as we've delved into the intricacies of this topic, it becomes evident that squirting is just another facet of the diverse tapestry of human sexual experiences.
The Importance of Body Awareness and Sexual Exploration
Understanding our bodies is the first step towards a fulfilling sexual life. Every individual is unique, and so are their experiences. While some might experience squirting, others might not, and that's perfectly okay.

The key is not to chase an experience based on societal expectations but to explore and understand what feels right for you. Embracing our bodies, with all their quirks and responses, is essential for a healthy sexual self-esteem.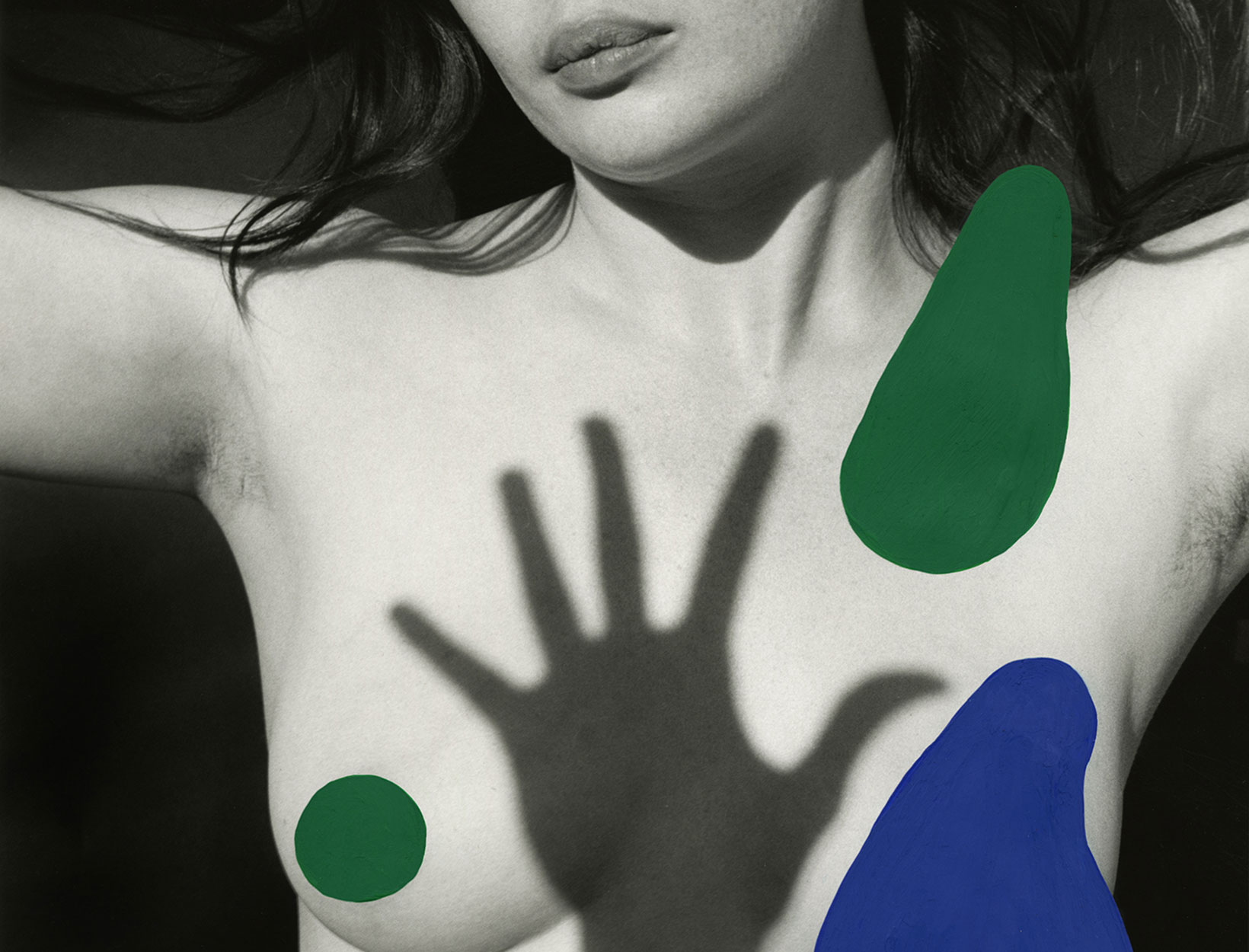 Encouraging Open Dialogue and Reducing Stigma
One of the primary reasons squirting is shrouded in mystery is the lack of open dialogue. Many are hesitant to discuss it, either because of embarrassment or fear of judgment. However, open conversations, be it with partners, friends, or medical professionals, can dispel myths and provide clarity. By talking about it, we not only educate ourselves but also reduce the stigma associated with squirting.

In a world that's slowly breaking the shackles of sexual taboos, it's high time we approached topics like squirting with an open mind and a thirst for knowledge. Let's celebrate the wonders of the human body, in all its forms and responses.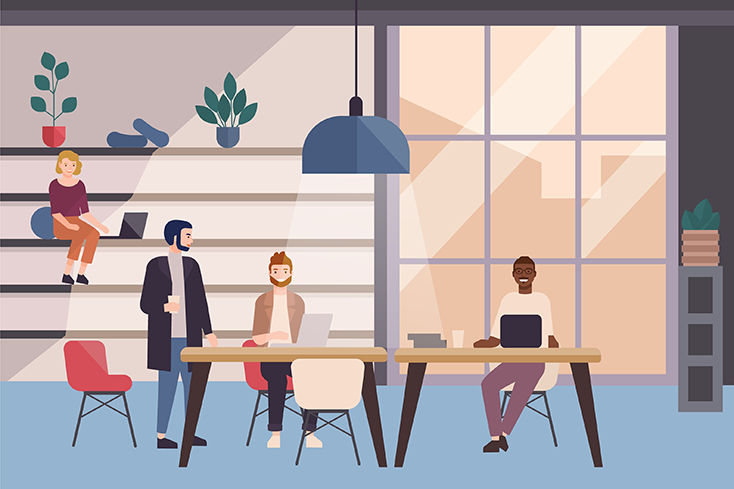 Resources and Further Reading
For those keen on diving deeper into the world of use rose toy squirting, here are some recommended reads and resources:

The Science Behind Squirting: A Deep Dive
Female Ejaculation: Myth or Reality?
Expert Interviews: Gynecologists and Sexologists on Squirting
Personal Anecdotes: Real Stories of Women and Their Experiences

Remember, the journey of sexual exploration is personal and unique. Stay curious, stay informed, and most importantly, stay true to yourself.