In the ever-evolving world of sexual wellness, the pussy pump stands out as a unique and intriguing tool. While some may have heard whispers of its name, many remain unaware of its purpose, benefits, and mechanism. This article aims to demystify the pussy pump, separating fact from fiction, and addressing societal curiosity and misconceptions.
Defining the Pussy Pump
What is a pussy pump? A scientific and cultural perspective
A pussy pump, often referred to in medical circles as a vulva or clitoral pump, is a device designed to create a vacuum around the genital area.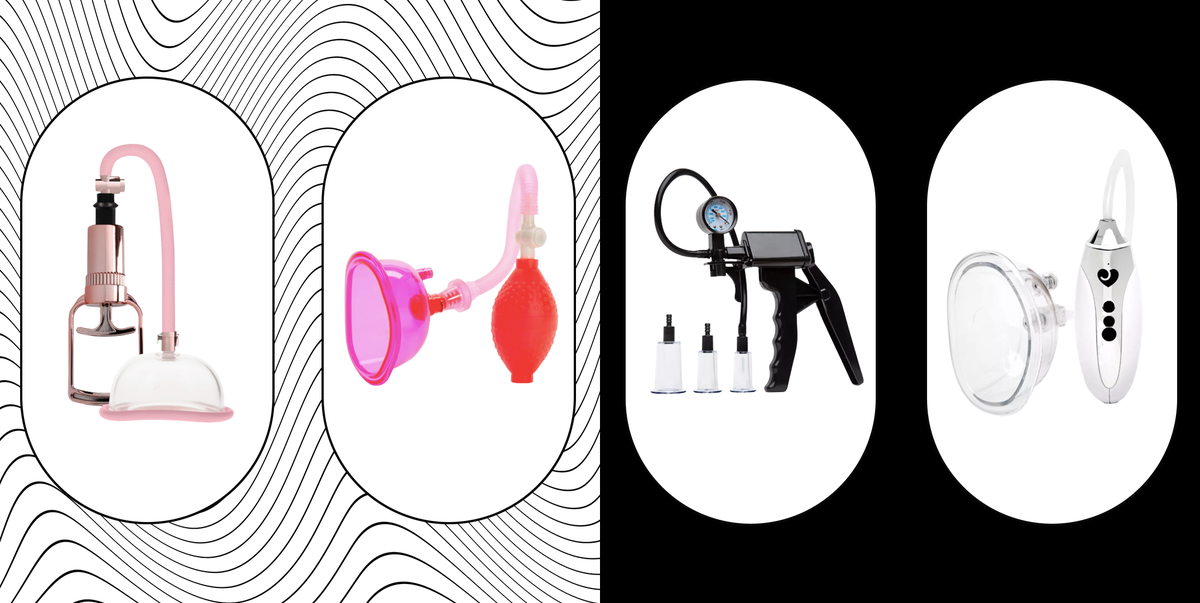 This suction effect increases blood flow, leading to heightened sensitivity and arousal. Culturally, its popularity has surged due to its portrayal in adult entertainment and its increasing mention in sexual wellness discussions.
The design and appearance of pussy pumps
Typically, a pussy pump consists of a cup or cylinder that fits over the vulva and a hand pump or electric pump to create suction. They come in various sizes and designs, catering to different preferences and anatomical variations.

The Science Behind Pussy Pumps
How pussy pumps work: The mechanism explained
When the pump creates a vacuum around the vulva, it causes the blood vessels to expand, increasing blood flow to the area. This engorgement leads to the vulva becoming more sensitive and can enhance Sexual desire.
The physiological effects on the body
Increased blood flow not only heightens sensitivity but can also lead to a temporary enlargement of the vulva, giving it a fuller appearance. This can be particularly enticing for those who enjoy the visual aspect of sexual arousal.

Benefits of Using a Pussy Pump
Enhancing sexual pleasure and arousal
The primary benefit of using a pussy pump is the enhanced sexual pleasure and arousal it can provide. The increased sensitivity can make every touch, stroke, or vibration feel more intense.
Physical benefits: Increased blood flow and sensitivity
Increased Blood Flow: Promotes better overall genital health.
Heightened Sensitivity: Makes the area more responsive to stimulation.
Aesthetic appeal and its role in foreplay
For many, the visual aspect of seeing the vulva engorged and enlarged is a turn-on, making the pussy pump a popular tool during foreplay.
How to Use a Pussy Pump Safely
Step-by-step guide to using a pussy pump
Clean the Pump: Always ensure your pump is clean before use.
Find a Comfortable Position: Lying down is often recommended.
Place the Cup Over the Vulva: Ensure a good seal.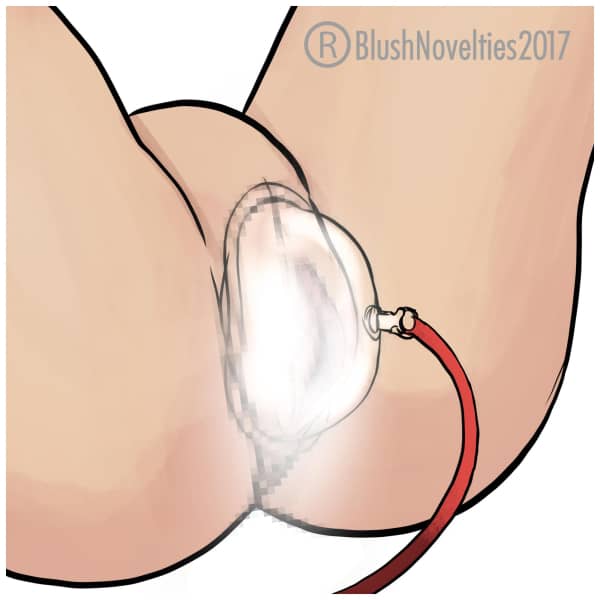 Start Pumping Slowly: Gradually increase the suction.
Monitor the Sensation: If it becomes painful, release the pressure immediately.
Limit Usage: Don't use the pump for extended periods. 10-15 minutes is often recommended.

Safety precautions and considerations
Avoid using the pump on broken or irritated skin.
If you experience pain, stop immediately.
Always follow the manufacturer's guidelines.
Expert insights and recommendations


Dr. Jane Doe, a renowned sexual health expert, suggests, "While pussy pumps can be a fun addition to one's sexual repertoire, it's essential to use them responsibly. Always prioritize comfort and safety."
Debunking Common Misconceptions
Addressing myths surrounding pussy pumps
Myth: Pussy pumps provide permanent enlargement.
Fact: The effects are temporary, lasting only a few hours.
Myth: They're only for those with sexual dysfunctions.
Fact: Anyone looking to enhance their sexual experience can use them.
Personal experiences and testimonials
"I was skeptical at first, but the heightened sensitivity I experienced was incredible. It added a fun twist to our foreplay," shares Lisa, a 32-year-old user.


Comparing Pussy Pumps with Other Sexual Wellness Products
How pussy pumps differ from other products
While vibrators and dildos provide direct stimulation, pussy pumps focus on enhancing sensitivity, making every touch more intense.
When to use a pussy pump vs. other tools
Use a pussy pump during foreplay to heighten arousal. Combine it with other toys for a comprehensive sexual experience.
Conclusion
The world of sexual wellness is vast and varied. Tools like the pussy pump offer individuals new avenues to explore their bodies and enhance their experiences. As with all things related to sexual health, knowledge, safety, and open dialogue are key. Embrace the journey of sexual exploration, and remember, every individual's journey is unique.