Introduction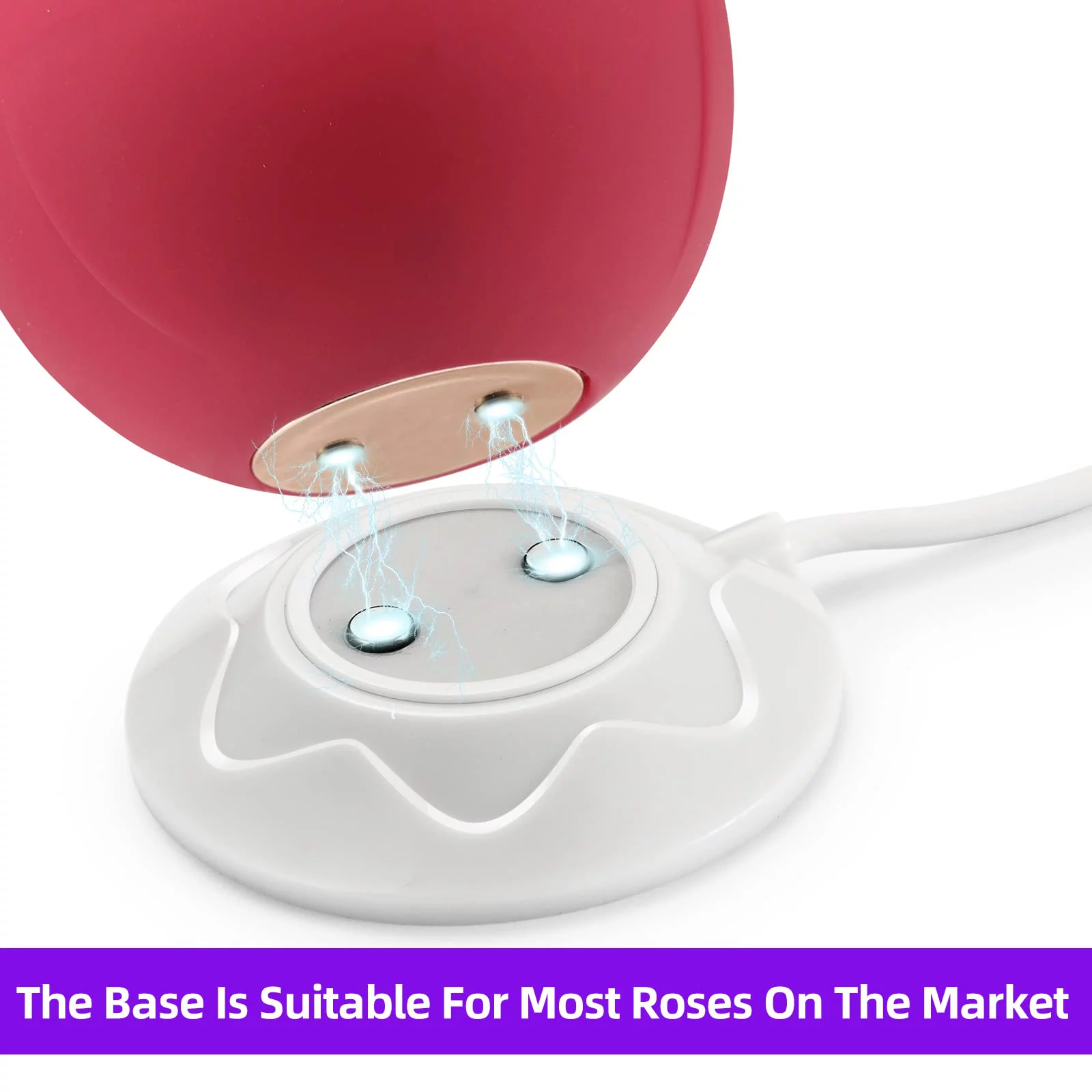 Are you facing issues with your beloved rose toy charger? Is it not charging as expected, leaving you feeling frustrated and unsatisfied? Fear not! In this comprehensive troubleshooting guide, we will delve into the common problems faced with rose toy chargers and how to resolve them. Whether you're looking for a "rose toy charger near me" or dealing with a "rose toy not charging" dilemma, we've got you covered!
Understanding Rose Toy Chargers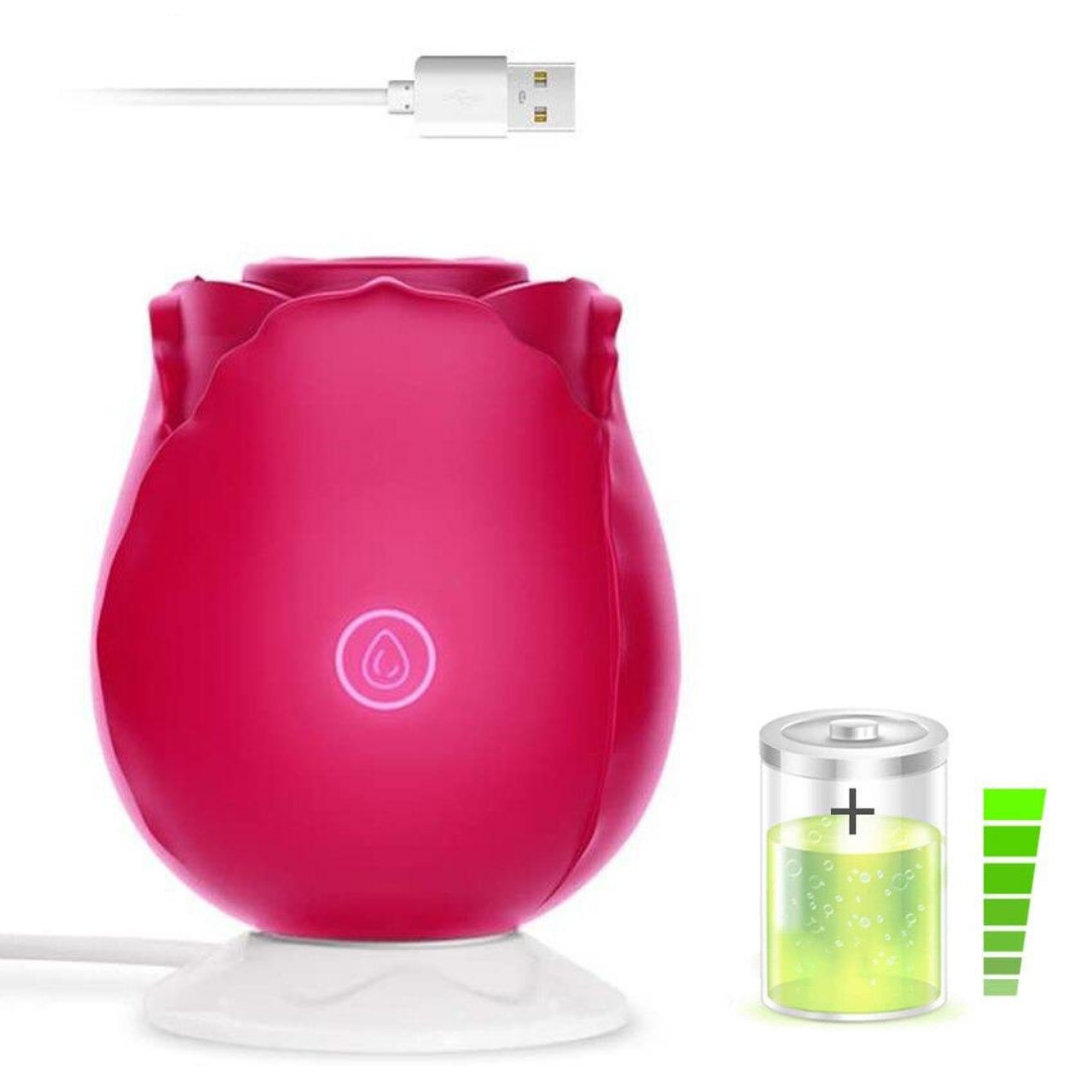 Before diving into troubleshooting, let's first understand the vital role of a rose toy charger. A rose charger is an essential accessory that keeps your intimate companion powered and ready for your pleasure. These chargers are specifically designed to fit the unique shape of rose toys and ensure seamless charging for uninterrupted playtime.
Common Rose Toy Charger Issues
Rose Toy Charger Not Working?
One of the most frustrating issues is when your rose toy charger doesn't seem to work. Before panicking, take a deep breath and follow these steps:
Inspect the Connection: Ensure the charging cable is correctly connected to both the rose toy and the power source. Clean any dust or debris from the charging ports for a secure connection.

Try a Different Cable: If the charger still fails to work, attempt using a different charging cable, preferably a universal Micro-USB cable compatible with Android devices.

Check the Outlet: Sometimes, a faulty outlet can cause charging problems. Test the charger on a different outlet and avoid using extension cords for a direct connection.
Rose Toy Not Charging Fully?
If your rose toy seems to charge partially or not at all, consider these factors:
Battery Power Sufficient?: Reflect on when you last used your rose toy. If it's been a while, the battery might be drained. Charge the toy for the recommended time mentioned in the manual.
Optimal Charging Time: For deluxe rose toys, ensure that you fully charge them for the initial use. Refer to the manual for the specific charging duration, usually ranging from 1 to 3 hours.
Battery Placement: For toys that require replaceable batteries, check if the positive and negative terminals are correctly inserted as per the manual instructions.
Battery Quality: Always opt for high-quality batteries from reputable brands. Avoid mixing old and new batteries, as it may lead to quick power depletion.
Charging Indicator Flashing, But Not Fully Charged?
If your rose toy's charging indicator continues to flash even after extended charging, consider these steps:
Change Charger or Cable: Attempt using a new rose toy charger or charging cable to ensure that the issue is not with the accessories.
Unstable Voltage: Unstable home voltage can lead to low charging efficiency. Consider testing the charger on a stable power supply.
Replacement Charger: If the issue persists, you may need to replace the charger for optimal charging performance.
Travel Lock and Additional Maintenance
Travel Lock Enabled?
Some rose toys come with a handy travel lock feature to prevent accidental activation during transportation. If your toy isn't turning on, check if the travel lock is enabled, and disable it before use.
Product Maintenance
Proper maintenance is essential to prolong the life of your rose toy and charger:
Storage: Store your rose toy in a cool, ventilated, and dry place, preferably in a moisture-proof bag.
Regular Charging: If you won't use the toy for an extended period, charge it at least once every two months for 20 minutes.
Conclusion
Troubleshooting your rose toy charger and resolving charging issues can be a breeze if you follow the steps outlined in this guide. From inspecting connections to ensuring optimal charging times, you can keep your intimate playtime seamless and enjoyable. Remember to store your toy with care and charge it regularly for lasting pleasure. If all else fails, don't hesitate to seek assistance from the manufacturer or your trusted seller.
Remember, a well-maintained rose toy charger means endless moments of blissful pleasure! So, let's get those roses blooming again! Happy charging!
Disclaimer: The names of the characters or individuals mentioned in this article are purely coincidental and do not imply any association or endorsement.